At the WFBWC, we love doulas! Doulas serve such a great purpose giving moms and dads reassurance and education, both in pregnancy and in birth. Because doulas do not perform any medical tasks, they can focus solely on the emotional, physical, and educational support aspect that their clients need. Of course, midwives do this too, but we don't come to your home (unless it's a home birth) in labor like a doula does and we have medical tasks that sometimes have to take priority over that type of support. We at Wichita Falls Birth & Wellness Center, decided to build a doula program from the ground up. It is very important for our clients, especially the first-time moms and the VBAC mothers, to have a pool of professional doulas to choose from.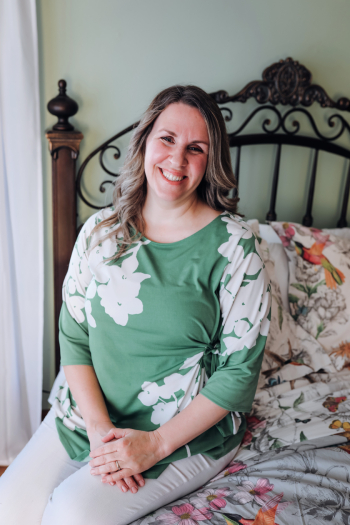 Heather Dunahoo
Certified Birth Doula (B.E.S.T).
Trained Birth Doula (Birth Arts International).
Breastfeeding Consultant.
Sibling Support Doula.
Certified Womb Light Leader.
Certified level 2 Reiki Practitioner.
Spinning Babies Trained.
Sabrina Harroun
Certified Birth Doula (Madriella).
Certified Birth and Bereavement Doula (StillBirthday).
Sibling Support Doula.
Placenta Encapsulation Specialist.
Childbirth Educator.
Breastfeeding Educator.
Rebozo Trained.
Trained with Spinning Babies.
Melissa Pate
Certified Birth Doula (Birth Boot Camp / ToLABOR).
Certified Childbirth Educator (Birth Boot Camp).
Breastfeeding Educator.
Spinning Babies Trained.
Student Nurse Midwife.
Kelsie Terry
Certified Birth Doula (Birth Boot Camp / ToLABOR).
Certified Childbirth Educator (Birth Boot Camp).
Breastfeeding Educator.
Spinning Babies Trained.
Kimberly Dalrymple
Certified Birth Doula (DONA).
Certified Breastfeeding Specialist.
Student IBCLC.
Nicole McCarthy
Postpartum Doula.
Certified Breastfeeding Specialist.
Certified Lactation Counselor.
Qualify for Alliance
To qualify for the Alliance, a doula must:
Be trained by an approved organization. There are many great training organizations out there but there are a few we do not align well with regarding philosophy that is safe, ethical, and evidence based for our clients.
Regularly attend the monthly Alliance meetings.
Pay a nominal fee and pass a background check.
Benefits for Doulas
Doulas who are part of the Alliance benefit by:
Mentoring by a seasoned, trusted doula in the Texoma area.
Debriefing after births to continue to learn as well as decompress.
Networking with other doulas for business ideas, as well as for possible backup.
Becoming the main referrals by birth center midwives.
Access to the birth center's library for their personal study.
Benefits for Families
Families using a Doula Alliance Doula benefit by:
Knowing their doula has a solid training and is mentored by a birth professional that frequents the birth center and is very familiar with all different types of birth.
Having a variety of doulas to choose from.
The option to hire a doula who can "phone a friend" for sound advice.
The reassurance that their doula has a strong network of professionals around her.
Knowing their doula has been vetted by the birth center.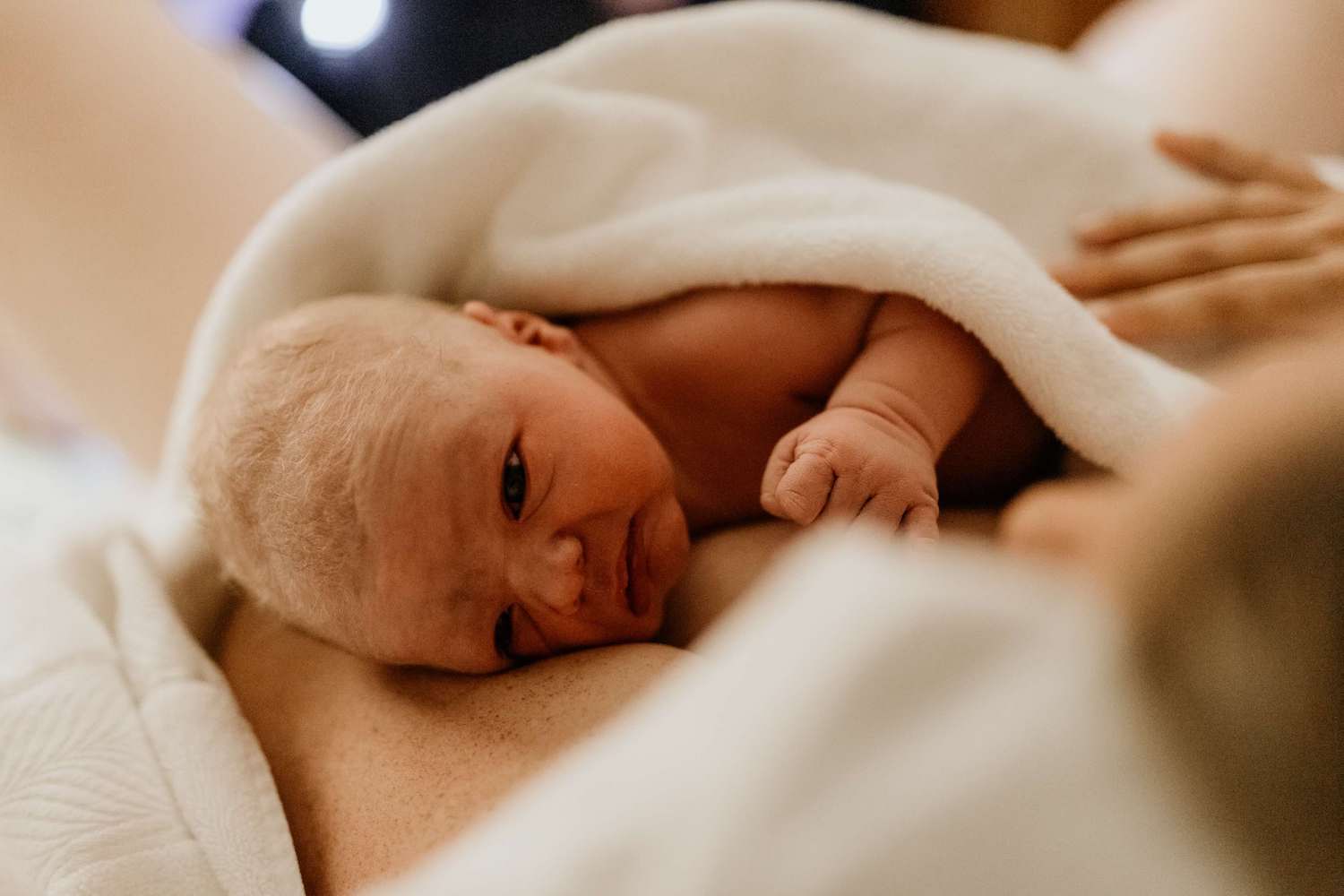 What Our Patients Are Saying
My prenatal care and birth at Wichita Falls Birth and Wellness Center was beyond what I could have imagined. Every time I walked in the door, I was greeted as a friend and never rushed. My birth was everything I wanted. Lenora, Molly, and Tonya were with me every minute and encouraged me through every contraction. Lenora knew what my body needed to birth my 9lb baby. She was just amazing in how she handled everything. Thanks to their wonderful care, baby and I were ready to head home just 7 hours after birth. I will definitely be continuing my well woman care at WFB&WC and any future pregnancies will be under their care as well.
Haley
Lindsey, Heather and Molly were amazing during my labor and delivery. It ended up being an impromptu water birth and it went amazingly. I couldn't have done it without them. I saw Lenora for most of my appointments and she is so caring, friendly, funny and full of knowledge. I can't say enough good things about this place and the wonderful ladies they are apart of it.
Jamie
I had the wonderful opportunity to have my son here in April. I was extremely satisfied with my care, to say the very least! Lenora, the nurse midwife, is skilled, knowledgeable, and cares for her patients like no other. She provides her clients with evidence-based facts and collaborates with them to arrive at decisions that are best for the mother, baby, and dad. During my labor, Lenora, Wendy and the rest of the staff allowed my team to support me wholly, only stepping in when necessary. I will never forget my labor and birth experience! For any woman who is interested in an out-of-hospital birth experience, the Wichita Falls Birth and Wellness Center is where you want to be!
Morolayo
We are so thankful that we were able to deliver at the Wichita Falls Birth and Wellness center. It was my first birth and everything was absolutely perfect. The midwife and staff made me feel so comfortable and relaxed. I recommend this place to all my pregnant friends in the area.
Danielle
I am so grateful to have found the birth center. We unexpectedly moved to the are as my husband is active duty and I knew I didn't want to deliver at a hospital. I was amazed that the birth center took Tricare Prime! Although it was a bit of a drive and I have quick labors, I am infinitely thankful to have been able to deliver outside of a hospital setting. I felt so comfortable throughout my labor--the care was exemplary! I highly recommend all mother's to interview them. Once you step into the victorian home and speak with Lenora, you will know that the birth center is where you want to birth your baby.
M Hanlon
"Whenever and however you give birth, your experience will impact your emotions, your mind, your body, and your spirit for the rest of your life."
- Ina May Gaskin
Searching For Your Dream Birth Team?
Call today to set up an appointment or inquire about our community resources.