The Martha Room
Our Martha Room is classic and aptly named after a pioneering doula who worked in Wichita Falls in the early 2000s, paving the way for much change in the local birth climate.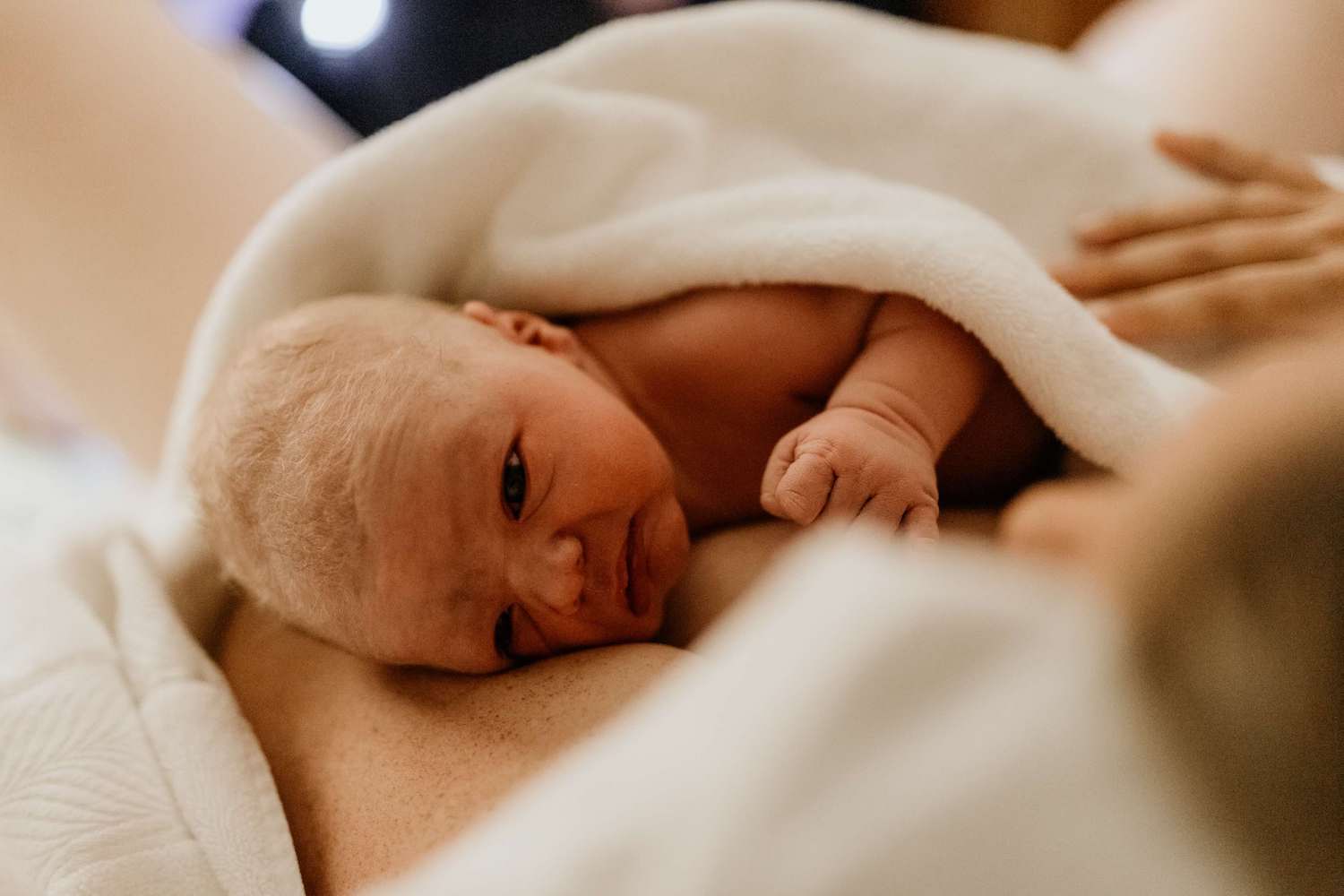 What Our Patients Are Saying
My prenatal care and birth at Wichita Falls Birth and Wellness Center was beyond what I could have imagined. Every time I walked in the door, I was greeted as a friend and never rushed. My birth was everything I wanted. Lenora, Molly, and Tonya were with me every minute and encouraged me through every contraction. Lenora knew what my body needed to birth my 9lb baby. She was just amazing in how she handled everything. Thanks to their wonderful care, baby and I were ready to head home just 7 hours after birth. I will definitely be continuing my well woman care at WFB&WC and any future pregnancies will be under their care as well.
Haley
Lindsey, Heather and Molly were amazing during my labor and delivery. It ended up being an impromptu water birth and it went amazingly. I couldn't have done it without them. I saw Lenora for most of my appointments and she is so caring, friendly, funny and full of knowledge. I can't say enough good things about this place and the wonderful ladies they are apart of it.
Jamie
I had the wonderful opportunity to have my son here in April. I was extremely satisfied with my care, to say the very least! Lenora, the nurse midwife, is skilled, knowledgeable, and cares for her patients like no other. She provides her clients with evidence-based facts and collaborates with them to arrive at decisions that are best for the mother, baby, and dad. During my labor, Lenora, Wendy and the rest of the staff allowed my team to support me wholly, only stepping in when necessary. I will never forget my labor and birth experience! For any woman who is interested in an out-of-hospital birth experience, the Wichita Falls Birth and Wellness Center is where you want to be!
Morolayo
We are so thankful that we were able to deliver at the Wichita Falls Birth and Wellness center. It was my first birth and everything was absolutely perfect. The midwife and staff made me feel so comfortable and relaxed. I recommend this place to all my pregnant friends in the area.
Danielle
I am so grateful to have found the birth center. We unexpectedly moved to the are as my husband is active duty and I knew I didn't want to deliver at a hospital. I was amazed that the birth center took Tricare Prime! Although it was a bit of a drive and I have quick labors, I am infinitely thankful to have been able to deliver outside of a hospital setting. I felt so comfortable throughout my labor--the care was exemplary! I highly recommend all mother's to interview them. Once you step into the victorian home and speak with Lenora, you will know that the birth center is where you want to birth your baby.
M Hanlon
"Whenever and however you give birth, your experience will impact your emotions, your mind, your body, and your spirit for the rest of your life."
- Ina May Gaskin
Searching For Your Dream Birth Team?
Call today to set up an appointment or inquire about our community resources.